2015 / Jan / 07
You can't detox, it's a myth…
Bonjour,
Do you feel like you over-indulged a little… A LOT? You're not alone! Who wouldn't, after so many work functions, Christmas parties, New Year's celebrations…?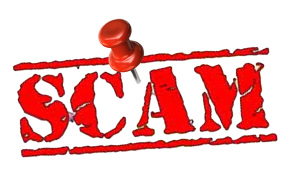 No wonder everyone is now talking about starting a detox or living off green juices or raw kale for a while! Well, think twice… As you know, I'm not a big fan of detoxing and other tough cleansing programs. While the detox industry generates billions of dollars, it is however clearly proven that detoxing is literally a scam.
In 'You Can't Detox Your Body, It's A Myth', a brilliant article for the Guardian, the excellent health writer Dara Mohammadi demonstrates that there's no such thing as 'detoxing'. In medical terms, it's a nonsense. Detox products, colonic irrigation, colon-cleansing tablets and hard core diets are simply a waste of money, time and energy. As Edzard Ernst, emeritus professor of complementary medicine at Exeter University explains: "There are two types of detox: one is respectable – the medical treatment of people with life-threatening drug addictions- and the other isn't: what is hijacked by entrepreneurs, quacks and charlatans to sell a bogus treatment that allegedly detoxifies your body of toxins you're supposed to have accumulated."
"The healthy body has kidneys, a liver, skin, even lungs that are detoxifying as we speak," Ernst says. "There is no known way – certainly not through detox treatments – to make something that works perfectly well in a healthy body work better. It's criminal exploitation of the gullible man on the street and it sort of keys into something that we all would love to have – a simple remedy that frees us of our sins, so to speak. It's nice to think that it could exist but unfortunately it doesn't."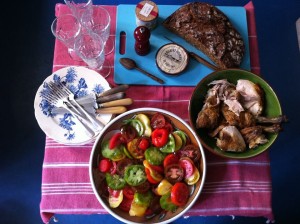 The take-home message of the Guardian article? "The ultimate lifestyle 'detox' is not smoking, exercising and enjoying A HEALTHY BALANCED DIET LIKE THE MEDITERRANEAN DIET." I couldn't agree more. As you know I'm a big fan of the Mediterranean diet (see my recent blog here: 'The Mediterranean Diet Makes You Sexy'), which is very close to the French Paradox principles, paramount to my time-tested positive approach to food and life.

I however believe that if you are in a state of 'excess' after too many weeks of indulgence, it can be a good idea to look at a few gentle cleansing options. But no need to deprive yourself. You can support your digestive system and your liver while nourishing yourself and get amazing results. Last spring, I posted about the 10 questions my clients ask me the most frequently about detoxing. Click here to read my answers. One of them was published in Cosmopolitan Magazine (jump to the full article here). For my private clients (and also in week 1 of my upcoming online 6-week program – to be launched in the coming weeks – how exciting!), I also recommend a gentle 'detox' for people feeling tired, sluggish, heavy and foggy. It is actually not a detox as such but more a way of giving your liver some rest so it can make the most of the benefits of the nutrition program. And most people like it!
However, if  you  are in a state of 'deficiency' (you feel weak, depleted, run-down, fragile, anxious), a detox is not a good idea at all. Or at least not this common type of detox on the market that looks like punishment and goes with cravings, raging hunger, frustration and health damage.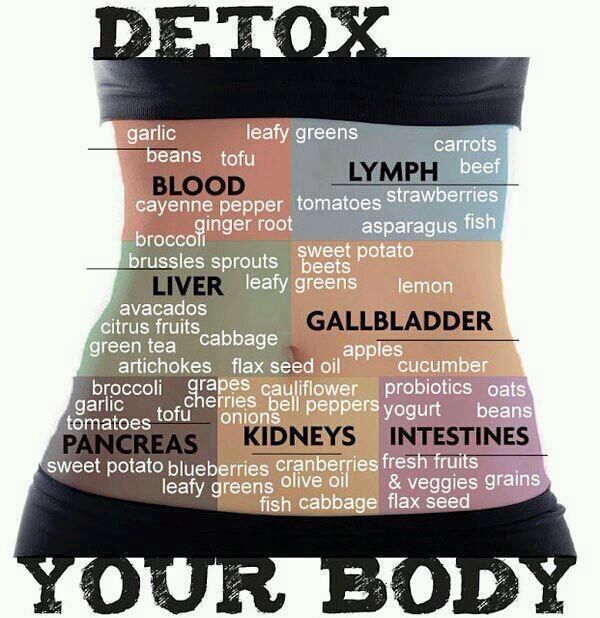 My advice? Listen to your body. Nourish and cherish. Always.
Never punish or you will see rebound effects weeks, months or years later.
Simply charge your diet with highly cleansing vegetables, fruits and fresh herbs and you'll feel much better very quickly.
In my next week blog, we'll look at the best foods to not only help you feel better but also BURN FAT while eating for pleasure… I know you'll love it, in particular if, like me, you put on a few kilos over the silly season.
In the meantime, I would like to hear from you… Did you try detoxing? What did you think?
Talk to you next week!
Yves
PS. You liked this content and you want to receive more FREE nutrition tips straight in your inbox? Simple! Enter your first name and email address in the blue box at the bottom of this page.