Bonjour,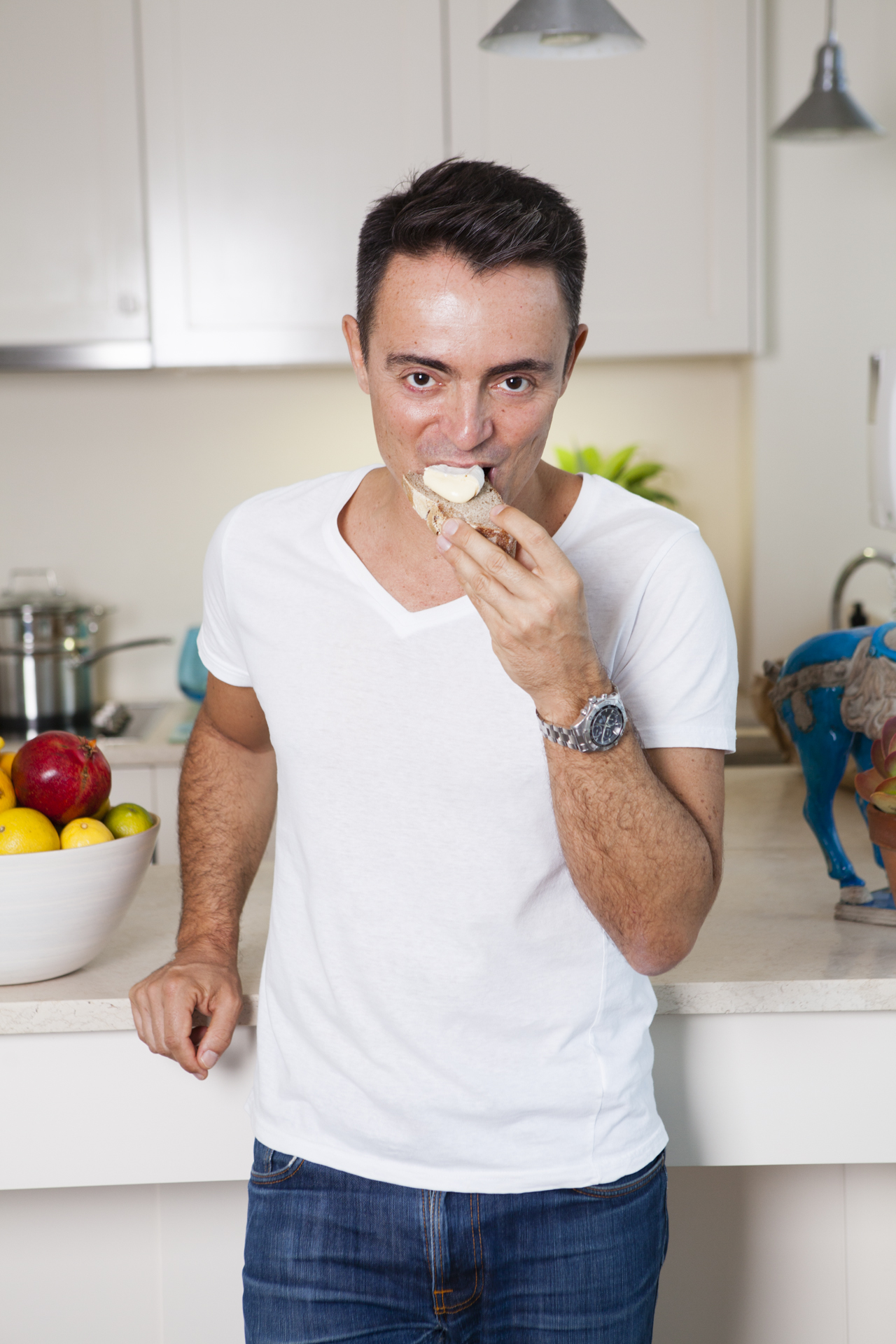 I'm Yves Calmette. I am a French/Australian nutrition coach, award-winning health promotion expert and Jamie Oliver's Food Revolution Ambassador.
My goal is to set you up for life to get healthy, slim and look younger while eating for pleasure just like the French do.
As odd as it might sound, nutrition can be sexy. That's because whether you're 25 or 75, I can make you feel (and look!), fabulous through delicious nutrition even if -like me- you don't want to live off green juices and raw kale. 
Have you ever wondered why there are so many sexy, slim, youthful-looking and stylish men and women in Paris despite the fact that patisseries, fine restaurants and cheese shops abound in this city? It all comes down to the French Paradox. This well-researched theory refers to the low rates of diet-related diseases (weight issues, obesity, diabetes, cardiovascular diseases, allergies etc) found in France despite the national diet being rich in supposedly harmful foods. In fact, only 35% of the French population is obese or overweight compared to more than 65% of Australians and New Zealanders– a number that's growing. The French also boast the lowest levels of heart disease of all western countries and live longer healthier lives. No wonder UNESCO granted 'the gastronomic diet of the French' status as a 'World Heritage Treasure' in 2010.
Wouldn't it be awesome to know the secrets of the French and learn how to apply their time-tested principles now backed by modern research so you too can look hot at the beach, wear the clothes you want and slow down the ageing process? If 60 millions of French people can do it, so can you!
As a French nutrition coach and French Paradox expert, I can help you. I've developed a winning formula – 'real food + pleasure = health'® – and can assist you in learning how to live by this motto as well.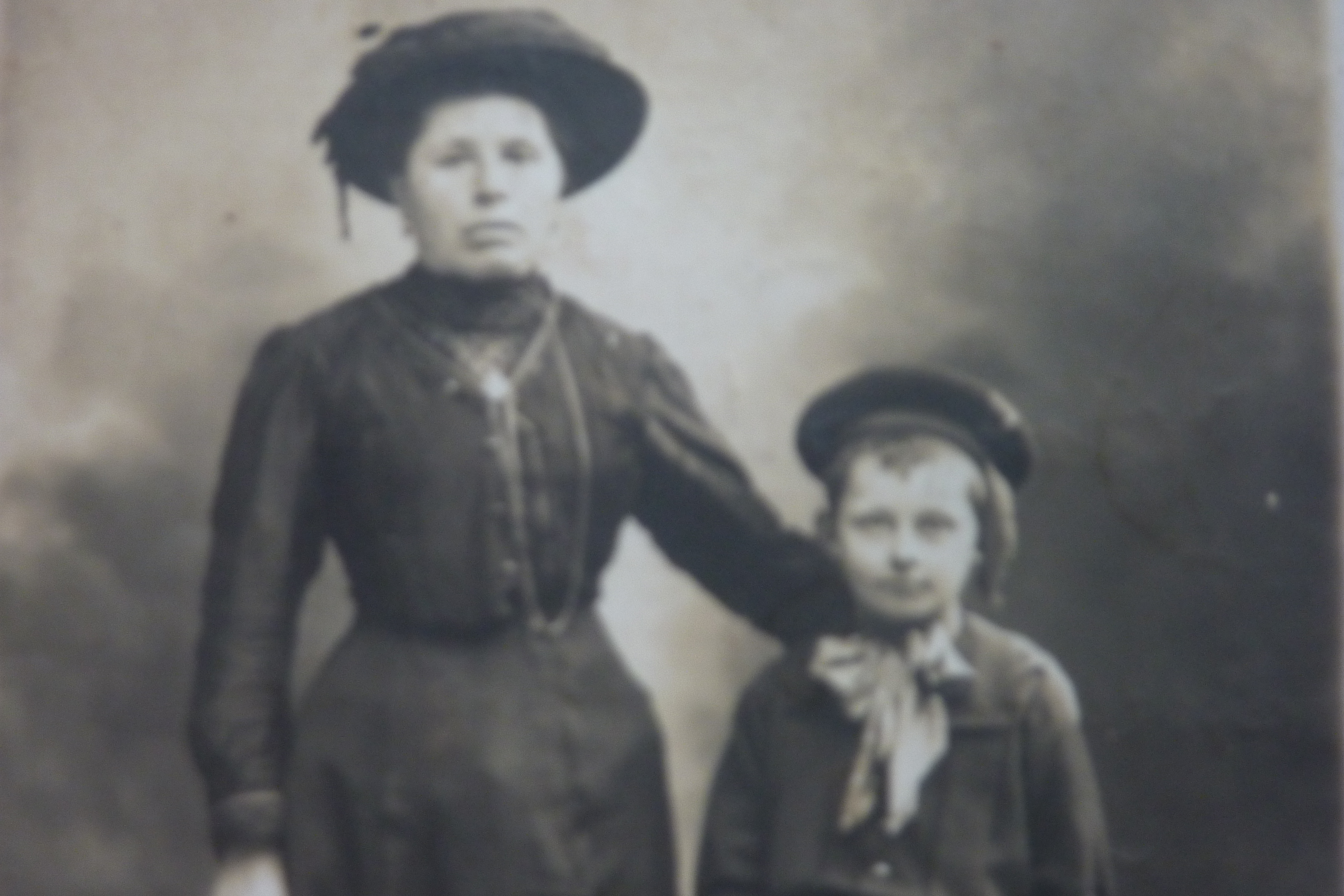 I was born and raised in the South West of France, one of the most renowned gastronomic regions in the country. Aurillac, where I grew up, is the capital city of one of the oldest French cheeses, Le Cantal. It's also a place of nurturing and healing and is home to traditional slow-cooked dishes made using fresh whole foods. I have lots of simple yet delicious recipes to share with you.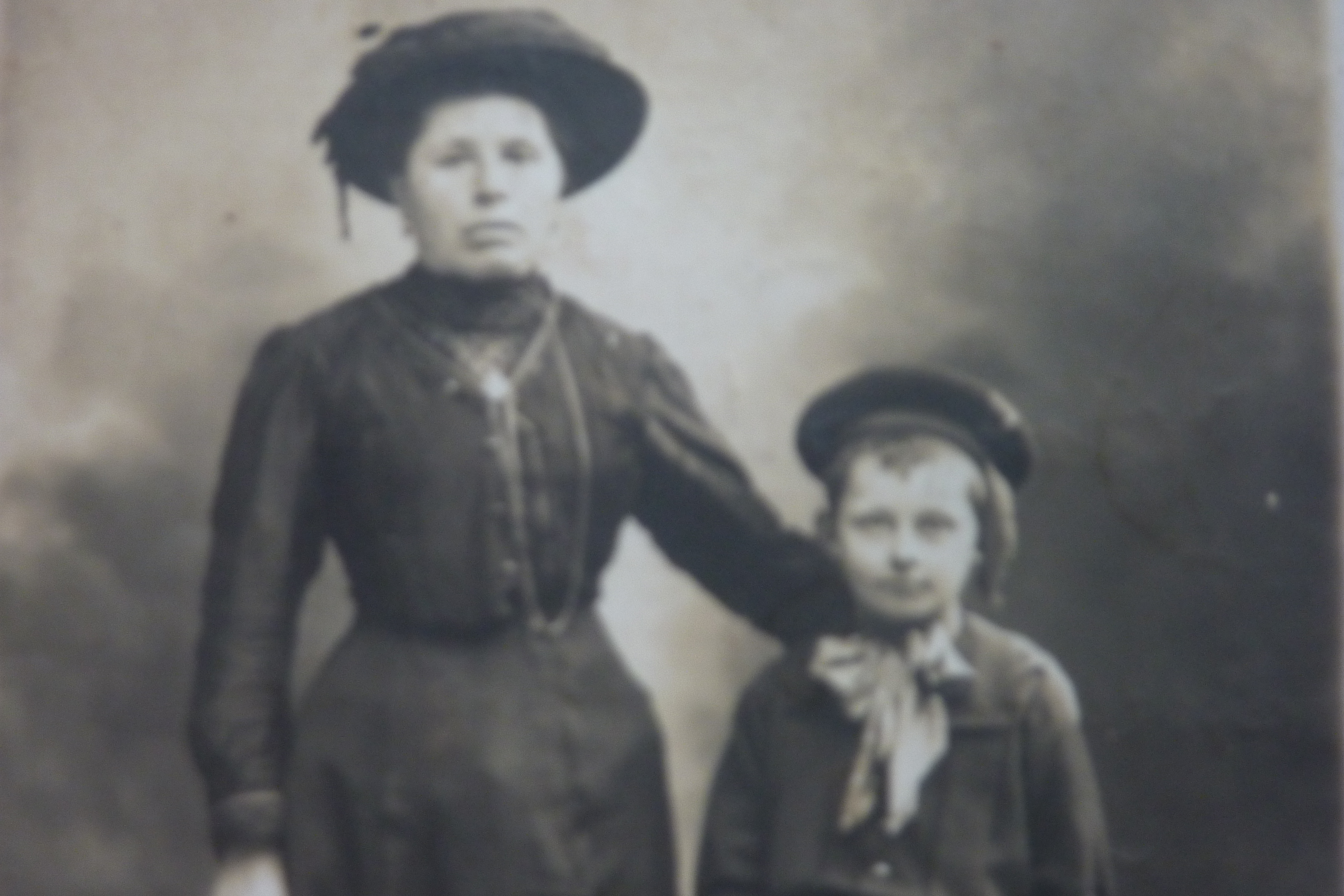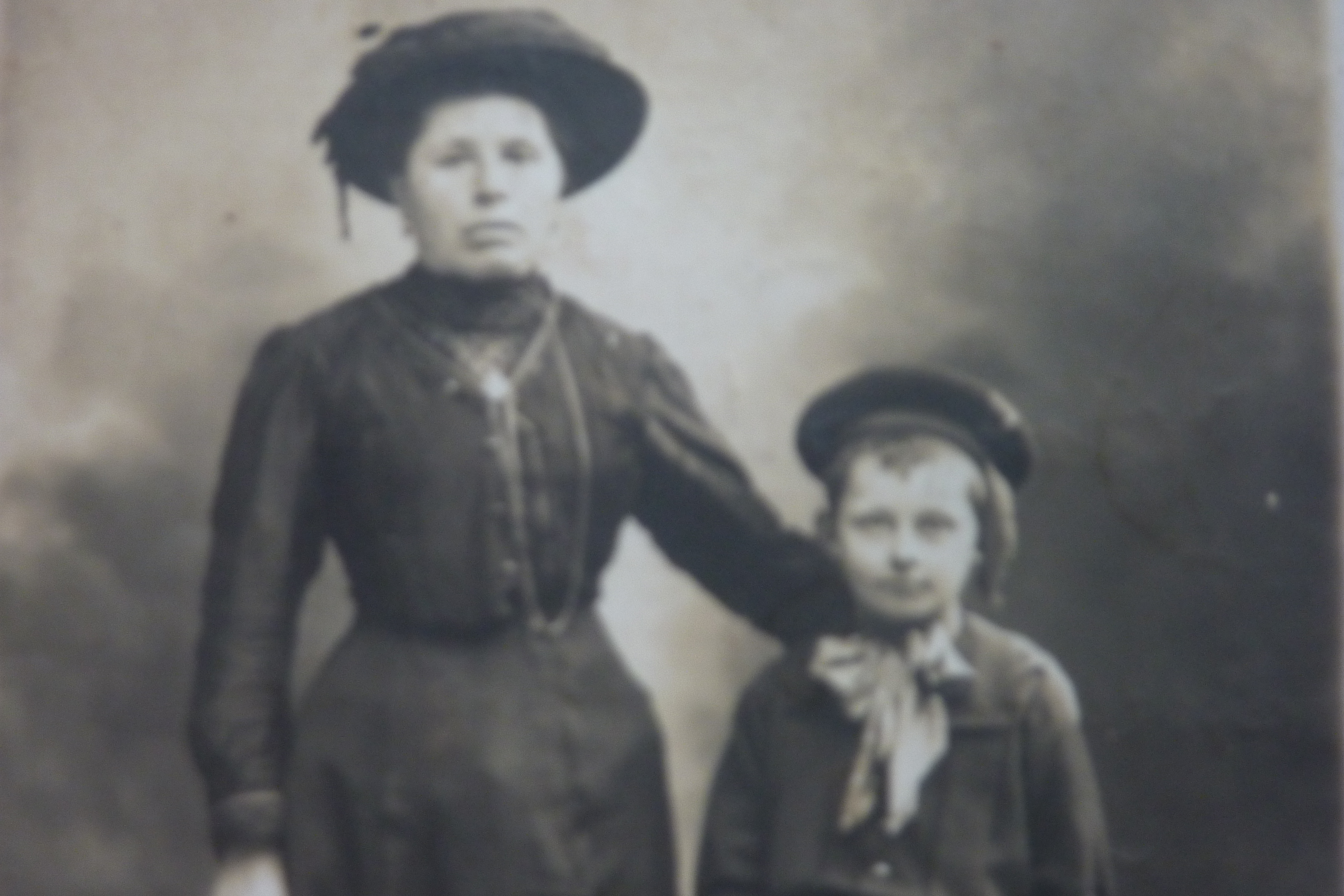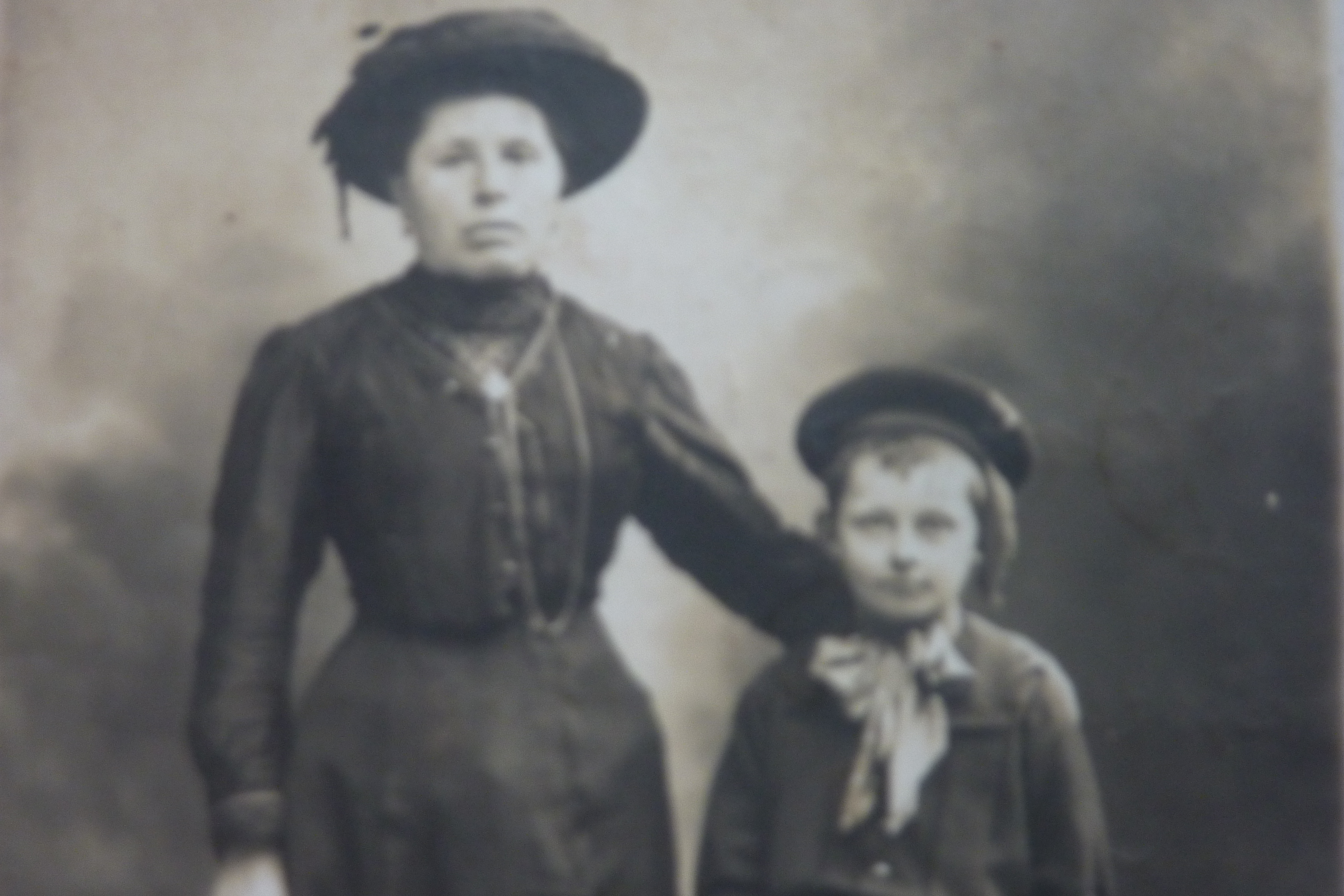 The pillars of my upbringing include the positive attitude of the French to life and food known as art de vivre (art of living and eating), a healthy diet, and the philosophy of food as medicine. It's also in my blood… My great grandmother Marguerite was a popular cook and a healing practitioner during the 1920s, leaving a legacy that continues today. My family still lives on the property where her house, shed and organic garden remain and I've inherited her personal practitioner book, full of invaluable recipes, home remedies and handwritten notes. Each year I return to my home to reconnect with this hub of healing and good food.
Want to get Marguerite's tips and get FREE weekly nutrition tips, tools and recipes to feel great and get slim like the French? Simply email me here.
What should I eat? What nutritionist to choose? And… Is there any other option than green juices and raw  kale to feel an look great? 
I'm with you… Nutrition has the power to heal and manifest good health. But with all the information we have at our fingertips and with so many poor recommendations, confusion is a common barrier to improved wellbeing. I'll help you cut through the clutter of misinformation and provide clarity about nutrition and health. You'll be able to relax, stop counting calories, weighing up proteins and carbs – and simply enjoy eating for the gifts it delivers: health and pleasure.
With my unique approach to health, based on traditional food wisdom backed by modern research, the French Paradox and a century of family expertise, I'll show you how a healthy diet can be a delicious diet, not one dictated by detox juices. You'll also learn how to shop, cook and eat as though your life depended on it – because it does. I'll help you join the dots between 'what to do' and 'how to do it'.
With my guidance, you'll never again have to ask yourself what you should eat.
Tired of the weight-loss-weight-gain yoyo? 
What I offer is not just another fad diet. It's not about doing anything for the sake of shedding a few kilos. I'm here for you when you want to get off that roller-coaster and gain a different perspective on the role of food in your life. You want to make the most of life and enjoy it – and that applies to food, too – but you still want to look great and have the freedom to wear the clothes you want to wear.
While shedding a few kilos may be your goal, health is your number one priority. You know deep down that your body is the most sacred temple and don't want to punish it anymore – instead you want to cherish and worship it.
Your body is where you spend your life, so let me help you make it the greatest place to live, while enjoying a lot of pleasure along the way, just as the French do.
You'll discover a new and healthy approach to food and life grounded in time-tested traditions and backed by modern research. Food will become your friend and you'll finally know how it feels to be in control.
You'll hold the keys.
Embark on a FRENCH food REVOLUTION!

With UNESCO granting 'the gastronomic diet of the French' status as a World Heritage Treasure, and since Mireille Guiliano's bestseller 'French Women Don't Get Fat' hit the shelves (Merci Mireille for leading the way!), the French Paradox has gained widespread attention in the Australian media. In addition to newspaper coverage, it's also been the focus of articles in magazines and sites such as Cosmopolitan or She Knows, both of which invited me to provide expert commentary. It's easy to see why we're all so intrigued. With the French renown for their appetite for delicious food and yet remaining one of the healthiest and slimmest people on the planet, there's clearly a lot to learn from them.
Professional bio
 When Yves graduated from Sydney's Academy of Healing Nutrition as a nutrition coach, his lifelong passion for nutrition found expression on a professional level. Having already established a successful career in social marketing and health promotion, he decided to dedicate himself to making a positive difference is the lives of others by setting up his own nutritional coaching practice, Healing Nutrition by Yves, to run alongside a busy working life in one of Australia's largest health not-for-profit organisations.
Yves' approach is based on a number of factors. While he had always been intrigued by nutrition, he had become increasingly overwhelmed with conflicting information, finding it hard to discern science from hype. He finally came across the research of nutrition pioneer Dr Weston Price whose studies, based on the diets of many ancient societies before the era of processed foods, allowed him to determine the best diet for human health. He proved that eating nourishing, local fresh foods helped optimise good health, while avoiding processed, toxic foods resulted in a dramatic improvement to health and wellbeing.
Dr Weston Price's work resonated with Yves' philosophy of food as medicine. It also tied in with the teachings of  the Academy of Healing Nutrition where he studied. The Academy's curriculum, the Longevity Diet ®, leverages Dr  Weston Price's studies. It also draws upon the French Paradox, the French culinary culture that explains why the French are able to eat saturated fats and drink red wine yet still enjoy one of the lowest rates of obesity, heart disease and diabetes and have one of the longest life expectancy rates among developed countries.
Yves' practice Healing Nutrition by Yves therefore is based on time-tested food wisdom backed by modern research with a focus on the French Paradox. His nutrition coaching provides you with the support and motivation you need to stick to your plan so you'll reap the benefits – weight loss being one of the most rewarding outcomes of positive, happy, healthy eating inspired by the French attitude to food and life!